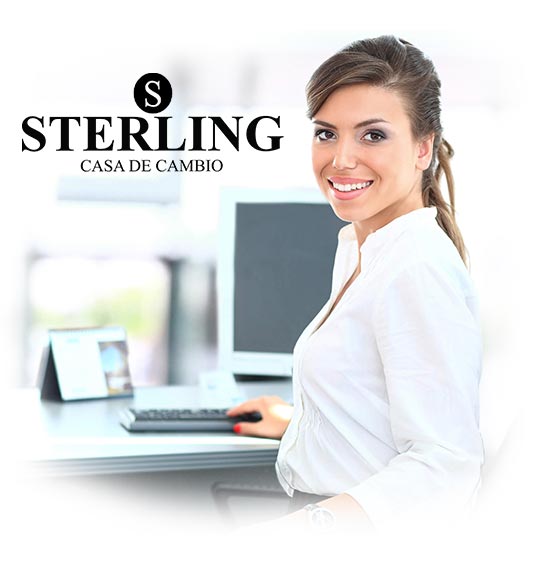 Purchase, Sale of Currencies and Coined Gold and Silver
Sterling Casa de Cambio began operations on July 17, 1989, over more than 30 years, we have worked without interruptions making the acquired experience available to you, to provide you with a better service with the security and trust you deserve.
Aut. SHCP. 9/06/1989 Oficio 102-E-366-DGSV-II-B-c-4015 724.2/307378
Service and attention to our clients
International prestigious firms
We have the advice of International Firms that review, analyze and dictate our financial information, also attesting to strict compliance with local and international provisions for the Prevention of Money Laundering and Terrorism Financing.
The Ministry of Finance and Public Credit granted us the authorization to operate in the Mexican Financial Sector as Casa de Cambio. We are a Financial Institution regulated by Banco de México. We are supervised by the National Banking and Securities Commission and the National Commission for the Protection and Defense of Users of Financial Services.
We are committed to continue providing the best service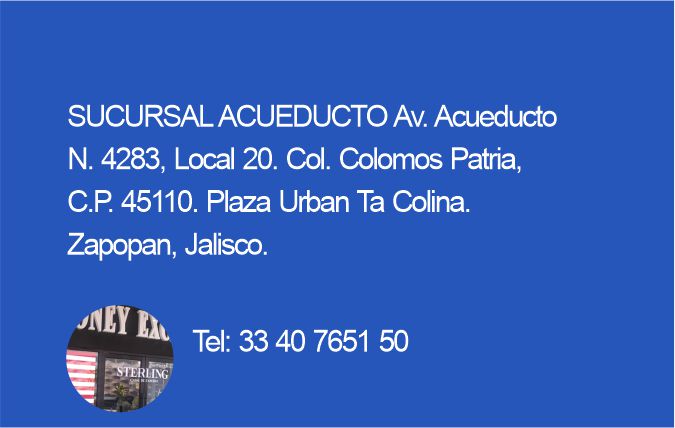 Get in touch with one of our advisors